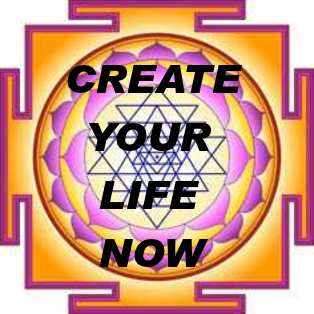 e-Books sent to your email address within 24 - 48 hours of purchase.
DR. MARIE'S DIGITAL BOOKS ARE NOT RETURNABLE
AFTER PURCHASE... NO REFUNDS
The Seven Wonders of Life
This workshop was $1500 eight years ago with 10 clients that are now living the life of their dreams both here in the US and in three other countries.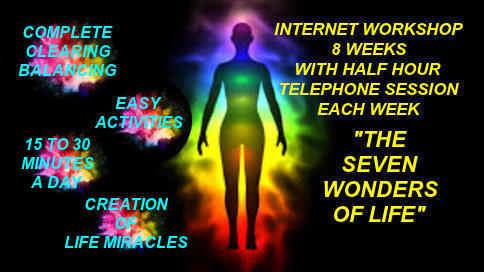 There will be NO E Book on this one. "The Seven Wonders of Life" requires more than just reading. You journey with Dr. Marie who begins your consciousness awakening gaining increasing freedom from all limitations of the physical world. With each session, you get stronger in becoming your own creator of miracles. This workshop covers a more modernized concept and more actual successful experiments of Dr Marie using "The Seven Wonders of Life".
Each week on Sunday, begins your journey with the "Wonder" of the week; then Monday through Friday, activities taking 30 minutes or less; Saturday is a telephone conference with Dr Marie for a half hour; at the close of the workshop, you receive an activity that will take 5 minutes or less and used every day keeping you clear, balanced, and in the "MANIFESTATION CIRCLE" of life.
THIS WORKSHOP FOR $350 complete. Limited Time Only!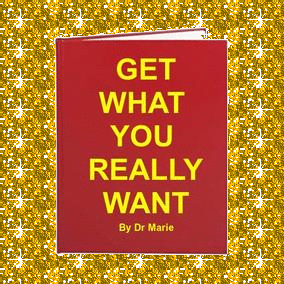 What is your abundance and does it flow FREE? Abundance is Good Health, Wealth, and Happiness. If any of these are lacking, it is time to open the way for them to successfully flow free within and without for you. It's really not hard as you may think. You do need the right words, intent, vibration. Then watch "miracles" manifest for you. In this book, you have a clearing of past, that is necessary, and the means to keep it that way.


You have my 5 POWERS of CREATION that has worked for hundreds of my clients and me. There is no sob story, just the actual accomplished work from education, experiments, experience, and truth that it works for my 25 years of using this information for myself and clients.

Workshop was $2,100 for 6 weeks
YES, it really is a savings gift of $2,053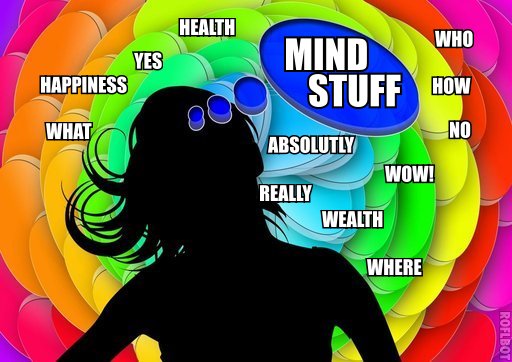 Did you know it can give you a good life or a great life
and oh, oh, can also give you an upside down life!
29 pages that can help give you what you want by
simple methods and a little work.
Less than 40 cents a page can give you a life beyond
your wildest dreams....so what's in your mind or better
yet, what do you want in your mind?
Manifesting Money by Command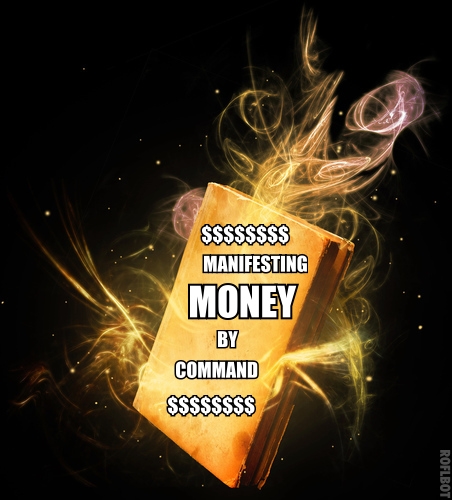 Money Challenges can be changed. It takes work and very careful words written and said. This is all contained within this little book which will be YOUR GOLD MINE. This book contains many, many years of Study, Research, and Testing by
Dr. Marie. If you really have a need for money, this is the book.
This is Dr. Marie's 2nd Edition of "MANIFESTING MONEY BY COMMAND". In this edition, there is an added "INTENT" for other needs, such as, relationship, health, job, happiness, etc.
You can control conditions in your life through the POWER of MIND.
Mind Treatments said on a daily basis have direct impress to your creative aspect and this acts upon what you said.
Universal Mind Treatment for HEALTH, WEALTH, HAPPINESS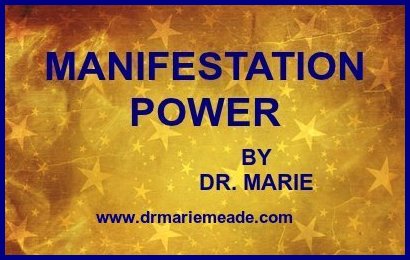 This MANIFESTATION TECHNIQUE will actually get the desire you are looking for in your life. Try it and it doesn't cost a fortune, a little work however, yes!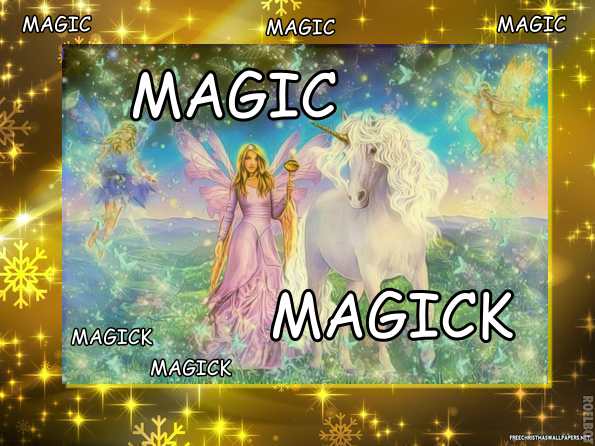 also known as "Embrace Your Magic/Magick"
In this booklet, you will find how the world of magic/magick is in every human being. It gives you secrets of control in mind and energy using the POWER and manifesting what you really want. It also contains a SPECIAL SHIELD of Protection and Power that was given to the author for her clients. It has never failed any of the clients Dr. Marie put it on. This is the first time it is being given to the public for their placement and use of it with permission from the Divine Entity that gave it to Dr. Marie.
Dr. Marie's Little Book of Magick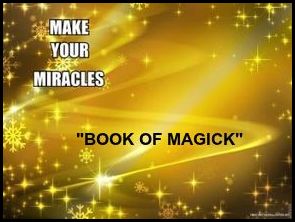 "Marie's Little Book of Magick" was first written in conjunction and an addition for a Course of 8 weekly lessons in "Magick". It is now being offered to the public with basic spell casting knowledge and 17 magick spells that are easy and have worked for many students that took the original 8 week course. You can do magick and this little book and the spells will show you how.....want a better life try it and see how much fun you have doing it and enjoying what you get.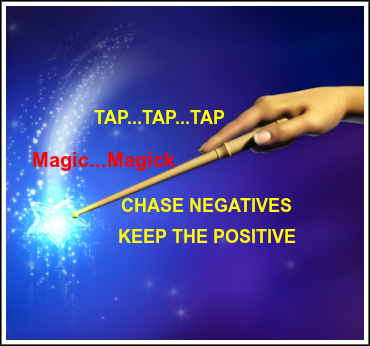 Here it comes "EFT" old but new, with a Metaphysical touch now that was not known before. A positive tap must be done or else you live with more negatives. So Dr. Marie gives a release tap and positive tap for Money, Emotion and Feelings and Power with a positive tap for any negative release you may have without a positive tap.
Words can be a resounding of great abundance in your life, or cast you into devastating terror. So are you beaming with light in your life? Are you digging deeper into darkness. Get the right language that can give you the BEST of life. Health, Wealth, Happiness, Love, Success, Good Great Luck can be yours with very little work.
Change can begin happening in 24 to 48 hours with the information given in this little book.
Angel Power Manifests Miracles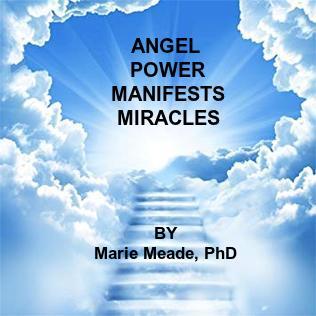 The ANGELS are an energy vortex unlike common, yet powerful vortexes. Their POWER and force make ALL things SO. Absolutely nothing is beyond their POWER. Know the angels, know what they do, know the correct words, then feel and see a spiritual awakening, a physical healing of health, money wealth, and infinite happiness. It Is So!
(Was $750.00 a class of 6 weeks by Dr. Marie)

NOW $35 ALL in the E-Book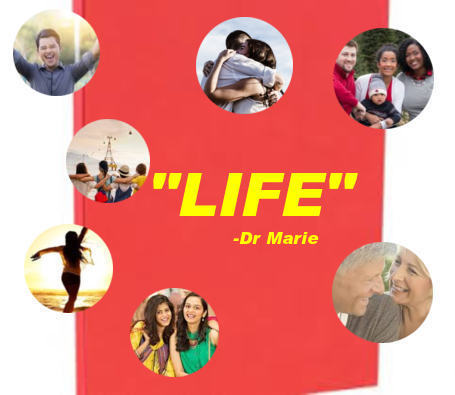 Be "MASTERS OF MANIFESTATION" with this E Book "LIFE". Yes, it is ALL here, with science behind it and NOT a sales pitch. Several years ago, while writing my dissertation for my doctorate, I did an internet workshop that consisted of phone and text sessions for 4 International and 3 US students for 3 months with 60 classes at $3,000 for the complete workshop, with follow up collaboration.
It was essential to my scientific part of my doctorate study. ALL 7 had tremendous success in their LIFE. I am now offering a more concise, more understandable explanation of the "why and how" to be masters of manifestation at a fantastic much lower price of $49.95, my gift of "sharing". Follow the method and YOU too will have SUCCESS!
Exclusive Internet Workshop was $3,000 several years ago...

SPECIAL NOW ONLY $49.95
Know the real method to MANIFEST